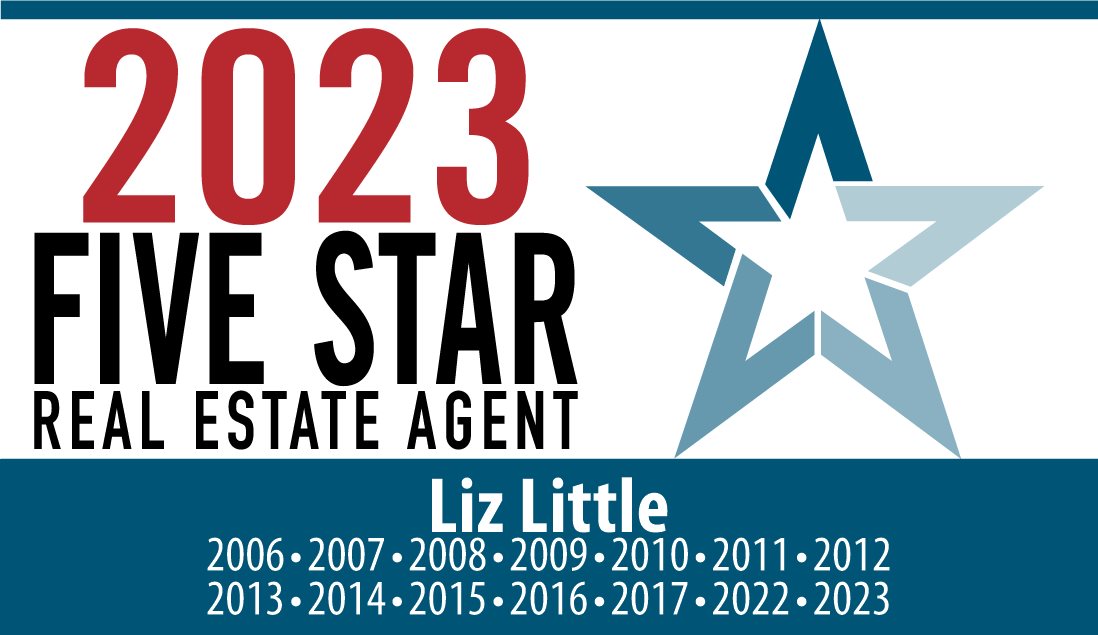 Elizabeth Real Estate Group – The Face of Concierge Real Estate in St. Louis

Liz Little, President and Owner of Elizabeth Real Estate Group LLC, and her associates have become the face of concierge real estate in St. Louis, Missouri. Elizabeth Real Estate Group takes great pride in providing first class service, market knowledge, and strategies to assist both buyers and sellers in all market conditions and property types. From the simplest to the most complex transaction, our agents have the experience to lead you through the real estate process as seamlessly as possible and with the highest level of ethical standards.
Elizabeth Real Estate Group has deep roots within the St. Louis community. Chances are you will know which high school we went to and in which community we live and love. St. Louis is the biggest small town you will find. Each community has a very distinct personality, that is one of the reasons we love selling in our hometown. St. Louis is local, we support our local merchants, restaurants, grocers, boutiques, and banks. We know each other by name. What defines our community are our unique townships and the personal relationships that have been built and maintained, sometimes for generations.
Relocating to the St. Louis area can be a challenge. Let Elizabeth Real Estate Group LLC help you find your new home. We will handle all aspects of the purchase including appointments, showings, contractual agreements, inspections, title, and survey requirements and help your family adjust to a new city. We are committed to you from our first meeting to move-in day.
When you hire an Elizabeth agent you are hiring a seasoned professional that will become a trusted advisor. We are a team oriented and service conscious brokerage firm, collaborating on market strategies to best serve our clients.
Why not give an Elizabeth agent a call ~ You will be glad you did!